The Kaizen Newsletter #33 (11-02-2020): Did I find my passion?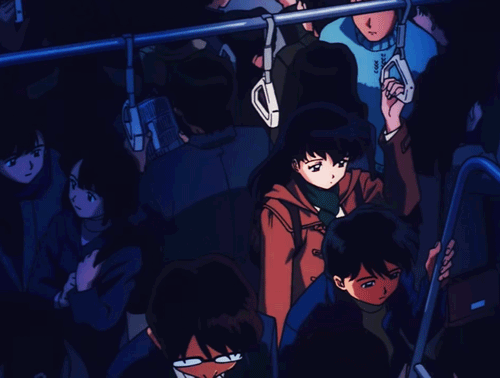 I have a love/hate relationship with passion. It's a subject that I've already discussed a couple of times in the past (here and here). And lucky for you (or not), I'm going to be talking about it again. But this time, it's different??
Did I actually find my passion?? It's a bit too early to know, but I think I'm on the right path! So let me guide you through how I got to this mini-breakthrough.
Currently at work, we're in the phase of re-thinking the product strategy for all of our products, and I'm lucky that all of the product managers will get to have an impact and shape the product strategy for the upcoming years. But, it does require A LOT of work.
Our head of product sent us through Slack a full document to complete which includes two frameworks (problem canvas and lean canvas) and a complete guideline on how he wants us to get there.
My head of product got a bit worried since nobody actually replied to the full post he made...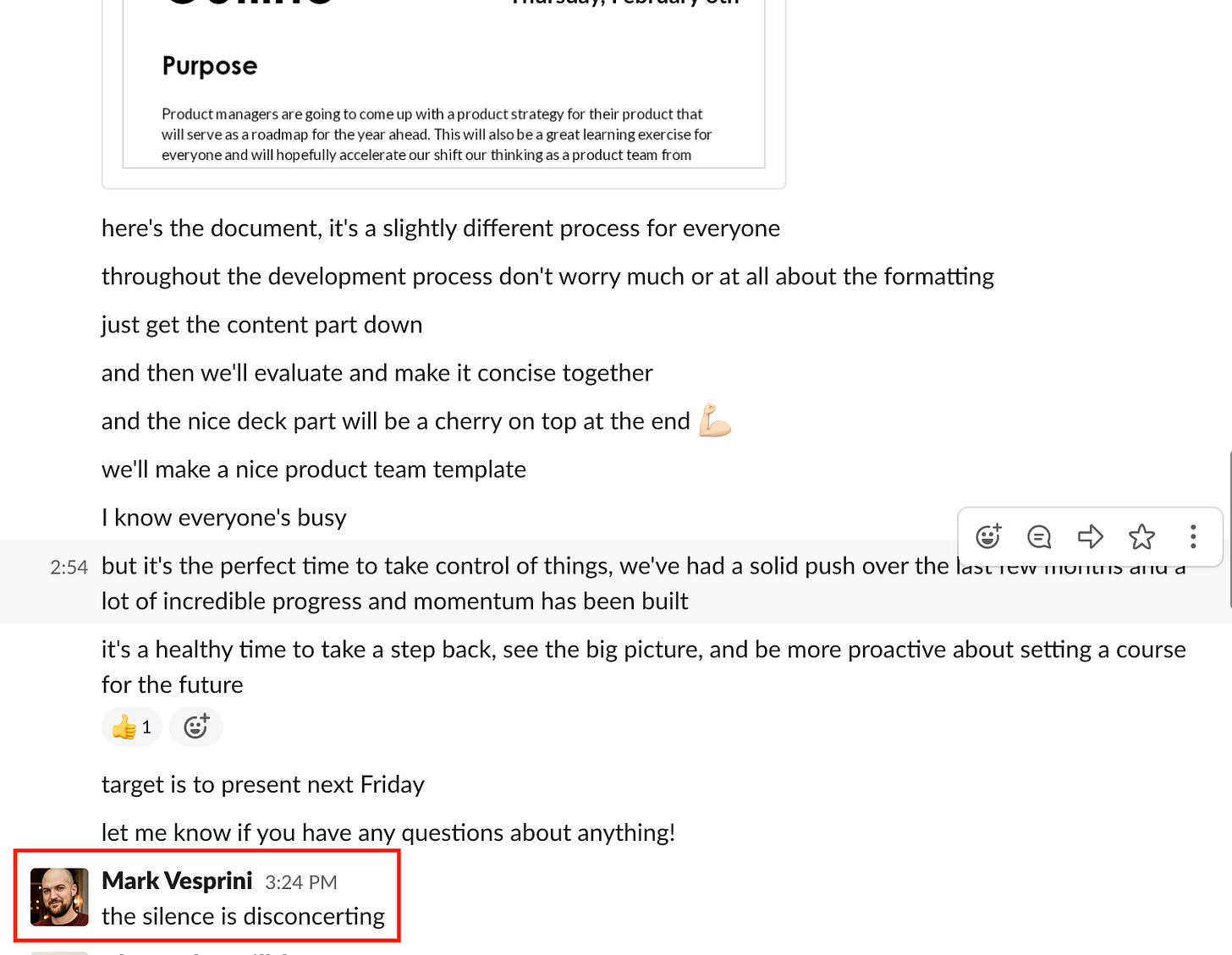 ... but the reason I was silent was that I was already deep-diving into the whole document, looking at what needs to be done.
I mean this was literally me (in a good way) because I was so excited.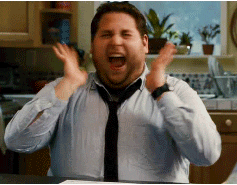 As mentioned in the slack image above, our goal was to go through all of the documents and make a presentation to the CEO and COO this Friday.
Scanning through the document, I knew this wouldn't be an easy task since we also had to juggle our normal day-to-day activities.
So I did something that I normally would never do... I decided to work on this during the weekend. And although this would appear normal to some of you, I've been trying to reserve my weekends for anything non-work related for the past year and a half.
My weekends were either for my own personal projects (like this newsletter or whatever interest I have at that moment) or hanging out with my friends.
But work? No no no no no... until now. All of Friday I was debating between doing all of the 1000 other things I wanted to do during these two days, but "product strategy for GlobalVision" kept popping in my head.
And that's when a lightbulb appeared 💡. The only other time I had this feeling in the past year was when I had a really cool story I wanted to write for this newsletter and just couldn't wait for the weekend to come. Maybe finding your passion is when you get excited about doing something when you don't even have to do it?
Now, the question is: "Am I passionate about product strategy?"
As I said at the beginning, I really have no idea, but I do believe I'm on the right path. So there's that?
One thing I definitely suggest is if there is anything that you love doing without having anyone else tell you to do it, then I would definitely do more of that!
Now, on to the newsletter.
---
Weekly Favourites
📃 Article
What Color Is Your Name? A New Synesthesia Tool Will Show You - Really random article I stumbled upon, but super interesting. The author has Synesthesia which she describes as "a rare sensory trait shared by about 4% of the population, and it comes in many forms. People who "see" or associate letters and numbers with specific colors have grapheme-color synesthesia, and it's the most common form." What I really loved was the website she built so that anyone can visualize what she sees on a day-to-day basis.
This is what my name looks like:
How the Nike Vaporfly War Was Lost - I first heard about the Nike Vaporflys when I read that these shoes helped Eliud Kipchoge run a marathon under 2 hours, something nobody has ever done (officially) before. I didn't know that these shoes cause such a controversy in the running world and that they were practically considered cheating. This article explains how these shoes almost got banned by the IAAF (International Association of Athletics Federations), but were able to bypass them in the end. I actually don't like running, but I'm now very interested in trying these shoes out to see what they're all about.
🎙 Podcast
Keith Rabois: Key lessons from Peter Thiel, Reid Hoffman, and Jack Dorsey - I'm pretty sure I've listened to more Keith Rabois podcasts than anyone else and I never get tired of it. Every time he goes on a podcast, I always learn at least one new thing. One tidbit I liked a lot was when he compared creating a company in creating a movie. Someone has to have a vision for the movie (company vision), then writes a script and casts it (finding your team and determining what needs to be done at first), financing it (raise seed for your company), make a trailer for it (build and MVP), and then distribute it (launch it and make it grow).
🐦 Tweets
A good reminder for me and anyone else who's grinding after their 9-5.
Just a crazy shot. Love it.
Have you ever seen an owl run? Yeah me neither...until now.
🎧 Music
Albums
Black Habits - D Smoke - I know there's only one Kendrick out there, but damn he reminds of Kendrick sometimes. I haven't finished listening to it all, but so far it's a damn good album.
Songs
🙏 Shoutouts
Shoutout to my head of product, Mark for giving us the product strategy exercise. Probably the most excited I've been at work in a while!
---
👋 End Note
If you want to know what I'm up to now, you can check it on my website here.
If you enjoyed the Kaizen Newsletter, then it'd be cool if you can share it with your friends.
Feedback is always appreciated, so let me know what you liked and what I can improve on by replying to this email.
If you see any cool articles, links, tweets, stories or podcasts that you think are interesting, feel free to share as well at alex@alexhughsam.com